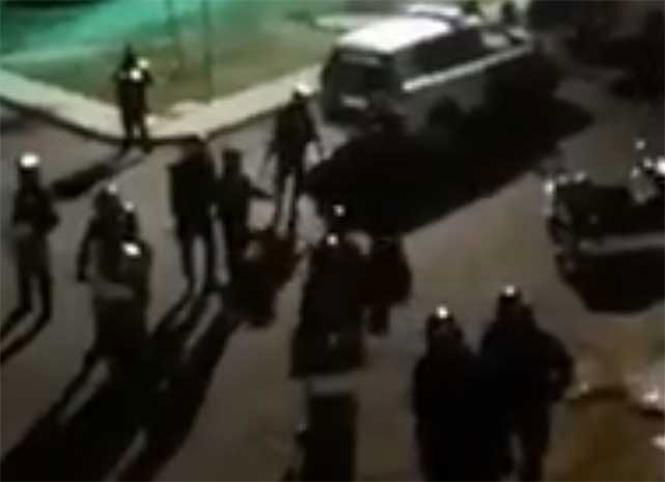 GUARDIA CIVIL officers will remain in Coín for the foreseeable future after a huge brawl broke out on Thursday, leaving two people dead.
The Euro Weekly News reported yesterday that two rival 'clans' were allegedly involved in the fight that lasted several hours in the La Fuensanta neighbourhood
Two people died and several were left injured after the brawl and Governmental delegate for Andalucia, Antonio Sanz, has announced that officers will remain in the region until further notice.
He told Spanish media that Guardia Civil officers "will be maintained until it is (no longer) necessary and security is guaranteed for all."
Three people have reportedly been arrested for their alleged involvement in the brawl, while further investigations into the incident continue.