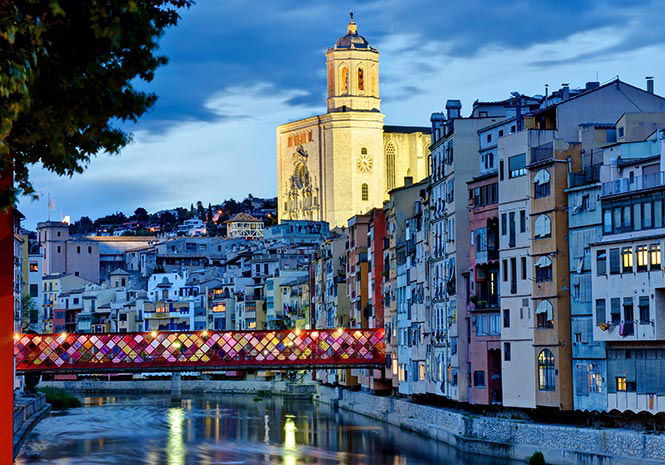 AN AMERICAN couple living in Spain have avoided being sent to prison after they lived with the body of their dead son in their home for more than a month.
Bruce and Schrell Darlene Hopkins, 41 and 40, reportedly refused to release the body of their youngest son Caleb to Spanish authorities several weeks after he died of an asthma attack in their rented apartment in Girona.
They were arrested after police discovered his body in January 2016 and were facing at least three years in prison, amid claims that they were guilty of homicide with serious imprudence.
However, a Girona court ruled that while it agreed that the child had needed hospital care that his parents did not provide, there were aggravated circumstances and fined the couple €990 for a crime of homicide for 'less serious imprudence' with aggravating kingship.
The Hopkins', along with their three children, reportedly moved to GIrona seeking a safer and quieter life than they had in America.
Police found the body when visiting the couple's flat and reportedly described the apartment as having 'a nauseated stench'.
According to reports, rather than call the authorities following his death, the family kept a vigil next to his body, which was wrapped in a sheet.
Caleb is believed to have suffered the fatal asthma attack between the end of November and the beginning of December 2015, though the specific date of his death has not been confirmed.
The sentence is subject to an appeal within ten days.