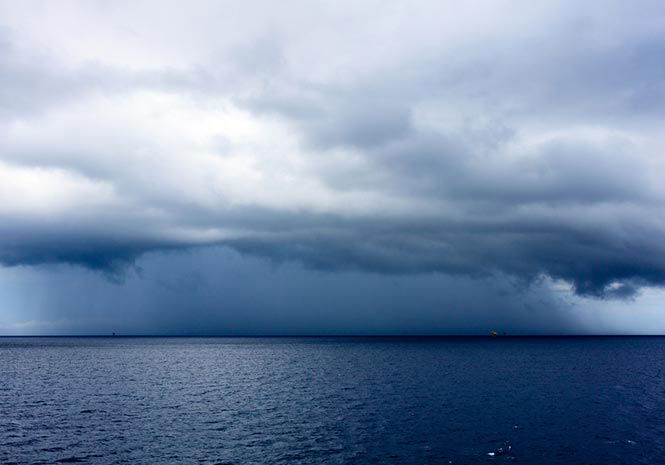 WINTER will come to the Costa Blanca South this weekend as polar air and rainfall hits the region just in time for the Festival of the Three Kings.
The wintry weather comes after an unseasonably dry spell. 
The last quarter of 2017 was the driest on record – and therefore in 77 years.
Between the beginning of October and end of December just 17 litres fell per square metre, according to the State Meteorological Agency. 
The month of December was the third driest this century. 
In the northwest of the region and in the Altiplano there was more rainfall, but nowhere near enough to compensate for months of low rainfall. 
December reportedly saw average regional temperatures of 9.3 degrees, with eight days of strong winds. 
'Moderate amounts' of rain will arrive on Friday night as temperatures plummet, according to Jorge Olcina, professor of Geographical Analysis and director of the Institute of Climatology of the University of Alicante. 
However, other forecasts suggest rain may not fall.