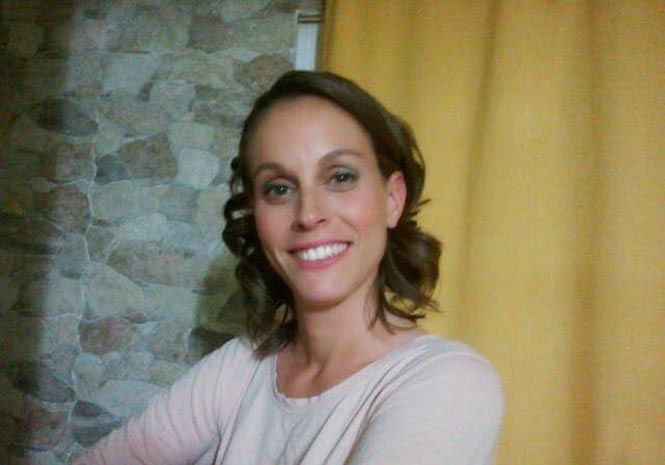 A MISSING woman, known only as "Itziar" has been found safe and well in Paterna, according to Spanish media reports.
She was located last week after disappearing for a couple of days.
A significant campaign on social media was launched following the disappearance, with tens of thousands of people reportedly being made aware that she was missing.
The details behind her disappearance are not known but she appears to have been found by police inside her own vehicle, on the road connecting La Cañada with the Fuente del Jarro.
A local resident reportedly told the police about the girl's location.
No further details are circulating about the woman, whose age is unknown.