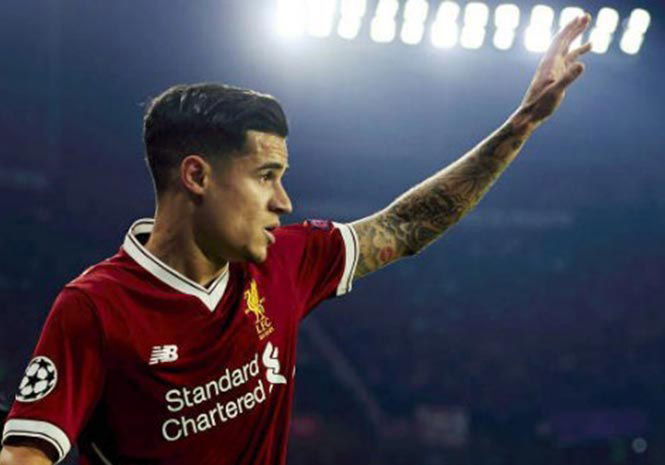 SKY SPORTS' La Liga expert Guillem Ballague has given an update on Philipe Coutinho's potential move from Liverpool to Barcelona and admits he expects the player to move to Spain.
The Brazilian was subject to a number of bids from the Catalan club in the summer, but was widely expected to remain with the club until at least the end of the season.
But Ballague has now said that Coutinho wants to move to Spain in the current window
He told Sky Sports News: "Things have changed. As you know in the summer Barcelona made three offers for Coutinho, and they are preparing another bigger one, 110m euros plus 40m euros add-on fees."
"They are preparing it, they haven't sent it yet to Liverpool. But I think everybody is under the impression that Liverpool have softened their stance, and are willing to listen. 
"They haven't necessarily put a price on Coutinho, but they are thinking: 'How about if we sold him now?' Or at least looked for a replacement and sold him in the summer.
"Liverpool cannot say anything yet because an offer has not arrived yet, it is being prepared. Something that is not new is that Coutinho would like to leave now."
"They want Griezmann, and they want Coutinho, with Coutinho coming now and if not, in the summer. They will try for Griezmann in the summer, and the buy-out clause will be 100m euros.
"To do that, they need to get rid of around eight players. You look at the stats and think: 'Barcelona are already doing well!' but there are weaknesses, everybody realises that.
"The team is getting old, and they need new blood."