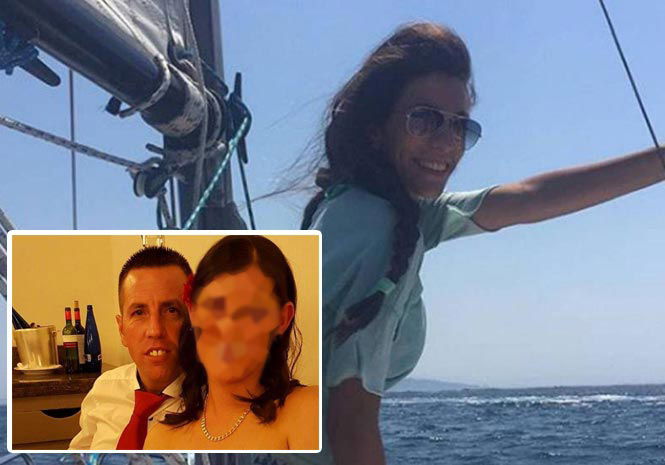 THE man who confessed to the murder of a Spanish woman could face life in prison if he is found to have sexually assaulted her before her death.
Madrid-born Diana Quer went missing in Galicia August 2016 aged 18, but her body has only just been found.
Jose Enrique Abuin Gey, 41, also known as 'El Chicle' (Chewing gum), was held on December 29 after trying to kidnap a second girl.
He has long been the prime suspect in the case but has never been convicted due to a lack of evidence.
In the wake of his arrest he confessed to running her over with his car and hiding her body in a well in an abandoned warehouse in Rianxo, A Coruña, to which he led investigators.
But he then reportedly changed his statement, saying he strangled her after attempting to rape her when police questioned his earlier version of events.
Authorities reportedly still question Gey's account of what happened, while the defence prepares to call for two years in prison for reckless driving. They claim that he cannot be punished for hiding the body as he "has the right to lie in order to not be accused of a crime."
However if he is found guilty of rape and murder he would face life in prison, or between 10 and 25 years if he is only found guilty of murder.
Police have also re-opened unresolved cases of sexual assault after his picture was released by the press in the hopes that others will come forward. According to a spokesperson, they find it hard to believe that he was only involved in two alleged sexual assaults, one in 2005 where he was accused of raping his wife's twin sister, and in August 2016 when Diana Quer went missing.
Gey's wife originally provided an alibi for her husband and was arrested for perverting the course of justice, but has since been released.
Diana's family have said they are "broken" since hearing the news she had been found dead, and her mother has said "I hope he doesn't see the light of day in prison… I hope his life is hell."
'Chicles' mother has also called him a "monster" after he confessed to the police.