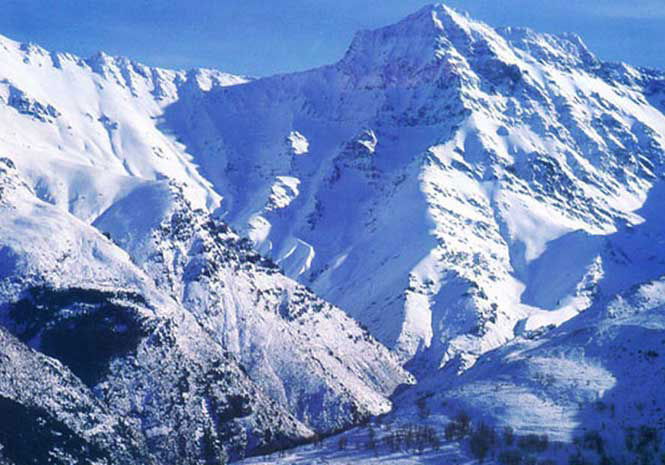 A SECOND climber in two weeks has died after suffering a fall on the Mulhacén peak of the Sierra Nevada in the province of Granada in Andalucia, southern Spain.
In the latest accident a climber died while scaling the north face of Mulhacén, at 3,479m (11,414 ft) the highest mountain in mainland Spain
The 112 Andalucia emergency control centre was alerted at 16.40 by the climber's companion.
Mountain rescue teams and the Guardia Civil's air unit recovered the deceased's body from a steep slope in the area of the Laguna de la Mosca in the municipality of Güéjar Sierra.
RELATED: Woman dies in fall from mainland Spain's highest mountain
Un montañista ha fallecido tras sufrir una caída esta tarde en la cara norte del pico Mulhacén, #GüéjarSierra #Granada.

— Emergencias 112 (@E112Andalucia) December 31, 2017