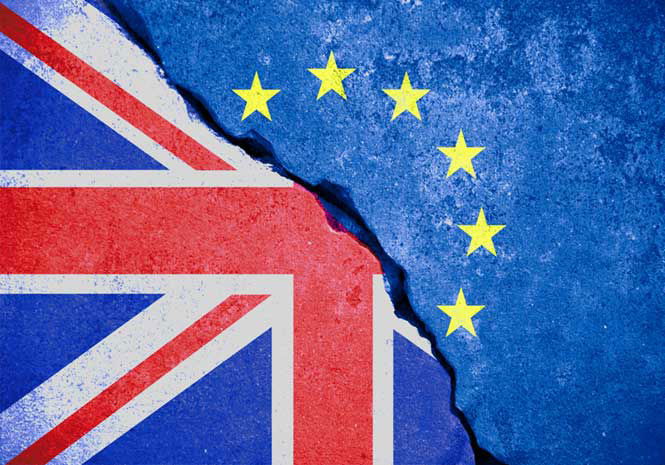 BREXIT was featured by Theresa May and Sir Vince Cable in their New Year messages but Jeremy Corbyn totally avoided the topic.
Theresa May said that the Government had made good progress on Brexit after securing an agreement to move on to the second phase of talks.
She said, "Next year we will move on to the vital issues of trade and security, and I am determined that we will keep up our progress in 2018.
"Because whichever way you voted in the referendum, most people just want the Government to get on and deliver a good Brexit, and that's exactly what we are doing.
"Making a success of Brexit is crucial, but it will not be the limit of our ambitions."
Liberal Democrat leader Sir Vince Cable renewed his call for a second EU referendum. He said his party would "offer the choice of an exit from Brexit" but warned members they still have "a lot of work to do" to win over hearts and minds.
Labour leader Jeremy Corbyn avoided the Brexit topic completely and described the Conservative gvernment as "weak and divided and stuck in an outdated rut with no new ideas".