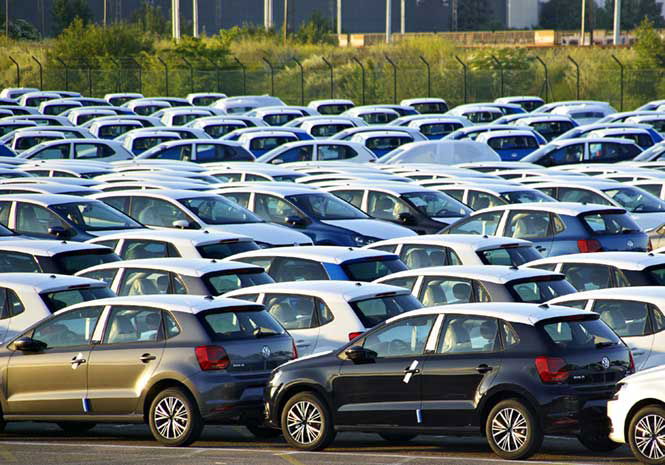 SPAIN'S car manufacturers expect to produce 3 million vehicles in 2018, a level last seen ten years ago, just before the 2008 financial crisis in Europe hit the sector.
Adolfo Randulfe, Director of Communication at ANFAC, Spain's Association of Car Manufacturers, revealed the figure in an interview with the Xinhua Chinese news agency.
He said around 2,800,000 vehicles will have been manufactured by the end of 2017.
Randulfe predicts that apart from manufacturing some 3 million vehicles in 2018, Spain's automobile sector expects to increase the sales of vehicles which use alternative energies, such as electricity, natural gas and liquefied gas.
The automobile sector has played a very important role when it comes to Spain's economic recovery.
"Calculating in general and including production, distribution and other services," Randulfe pointed out.
"The automobile sector in Spain represents almost 10 percent of the country's GDP."