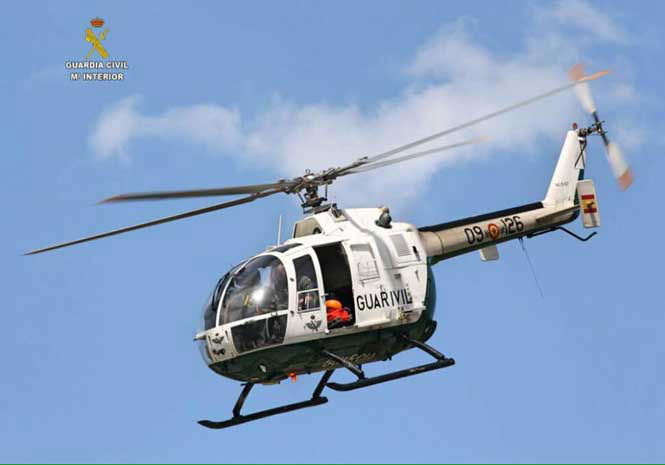 OFFICERS from the Guardia Civil's air support unit helped in the five of the six accidents in the Sierra Nevada near Granada in Andalucia yesterday (Saturday).
One skier was taken to hospital with various fractures after falling into a ravine in the Hoya de la Hora area in the municipality of Monachil.
The air unit also participated in four other rescues which involved minor injuries.
The accidents have been attributed to the 'delicate' state of the snow.
However, freezing rain led in some areas did leave Spain's premier ski resort looking like a real winter wonderland.
La lluvia engelante de estos días en #SierraNevada nos deja imágenes impresionantes!!! ?❄️⚠️ Fotos de Ceturnet via @nevasport: https://t.co/2tKmotGnG0 pic.twitter.com/HIat0NP1I6




— infonieve.es (@infonieve) December 29, 2017