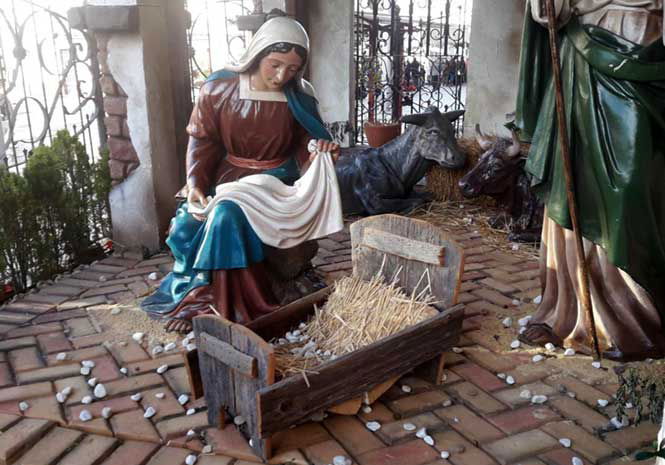 AUTHORITIES in San Fernando in southern Spain have appealed for the help of the public to find baby Jesus.
The figure was stolen from the wooden manger in town's municipal nativity display.
The discovery was made early on Saturday morning and the town hall has appealed to the public for the safe return of baby Jesus.