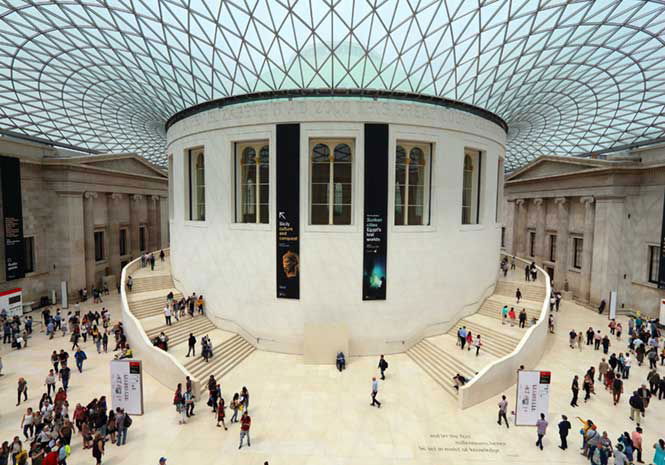 WHILE Epiphany on January 6 tends to mark the end of the Christmas school holidays and a full resumption of business as usual in the UK, throughout Spain it marks another break when Spanish children traditionally get gifts to mark Christmastime.
I suspect that I – like many living in the UK – nowadays look forward to Epiphany and an end to the celebrations as much as I look forward to Christmas.
In earlier days I was anxious about presents, including receiving the right ones, or the lack of them.
But nowadays anxiety is more based around my son being a chef, with cooking for such a man creating private concerns, though getting a fantastic Christmas lunch out of the way without mishap is a huge positive, with the odd complement much appreciated.
We have Christmas traditions peculiar to us – as no doubt many other families do – with one of ours being a sushi and sashimi feast on Christmas Eve.
This tradition retains a magnetic quality for all of us, with the feast bought in for 30 years from the same amazing sushi chef.
While sleet and snow and some unusual weather were a recent element of life, Londoners did the usual; they either ignored it, talked about it or soldiered on despite it. Naturally, however, the newspapers and television made a meal of it.
Then as London reawakened following Boxing Day, many either rushed to the sales and bought more 'stuff', or perhaps changed location and ticked off visits to family or friends. But in our case my wife and I visited one of London´s principal museums.
The British Museum's current mission statement "a museum of the world, for the world," makes it seem more like Disneyland than Museum. This creates a certain dissonance for me, though the monstrous queues leading to the main gates and trailing round the block were worthy of Disney.
We visited specifically to see The Scythians Exhibition with most of the collection displayed on loan from the Hermitage Museum, St Petersburg.
Just picture gold objects and horse archers, nomads and swords, from a culture spread across Eurasia from the Danube in the West to China in the East.
The ancient Greeks knew them, Herodotus the father of historians wrote of them and Darius King of the Persians among many others fought them.
Truly spellbinding, with it additionally getting us out of the house as planned.
And now we are all starting again, dusting off the old year and greeting in the new. Happy New Year, may yours be a peaceful and prosperous one.
• Nick, writer of the Monday Morning blog, was a piece of the 'luggage' of expat parents in his youth but has based himself in London; limpet-like, for most of the last four decades working in global media.