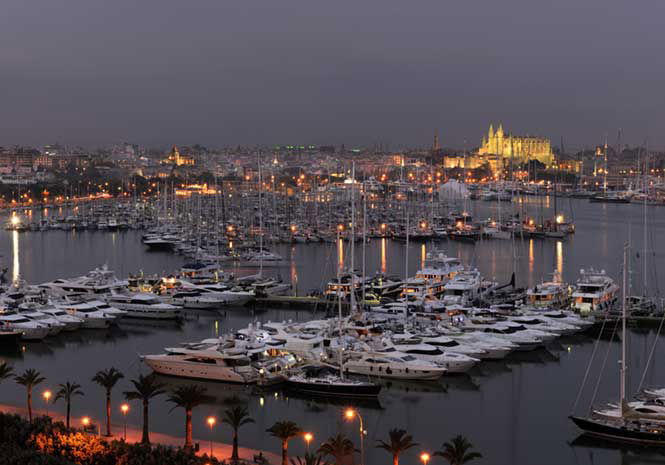 POLICE in Mallorca are investigating the death of a Brtish woman at the Club de Mar Marina, in the capital Palma.
The body 43-year-old of Christina Marston, from Southampton, was found yesterday (Saturday) after a four-hour search by police divers and a patrol boat.
Her husband had reported her missing to just before midday, fearing she may have fallen overboard.
The couple are thought to have moored their boat at the marina just 24 hours earlier before heading out for a night in the city.
Police sources believe the death was accidental as CCTV cameras at the marina showed she was alone when she fell into the marina.
An autopsy ordered by the investigating judge will determine the cause of death.