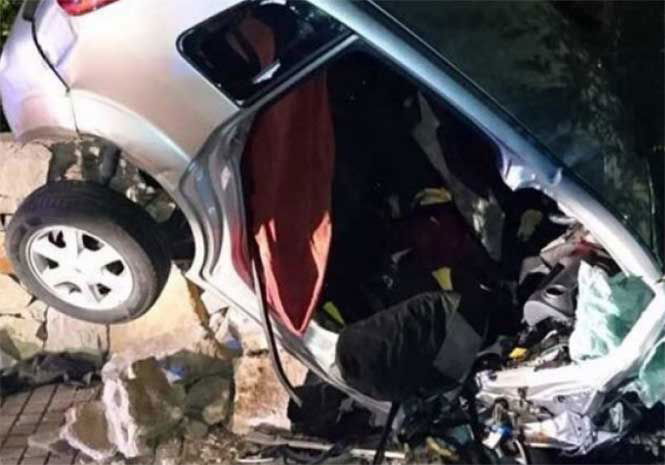 THE number of people killed on Spain's roads has increased for the second year in a row after more than 14 years of reducing numbers.
Up until December 19 a total of 1,169 people have died on the roads in 2017 a figure that already exceeds the total for 2016, when there were 1,161 deaths, according to provisional data from the  Dirección General de Tráfico (DGT).
2017 becomes the second consecutive year that has seen increases the number of fatalities on the roads after 14 years of declines in the number of deaths.
Most deaths in 2017 occurred between June and October, while in the previous year the blackest months were March, June, July and August.