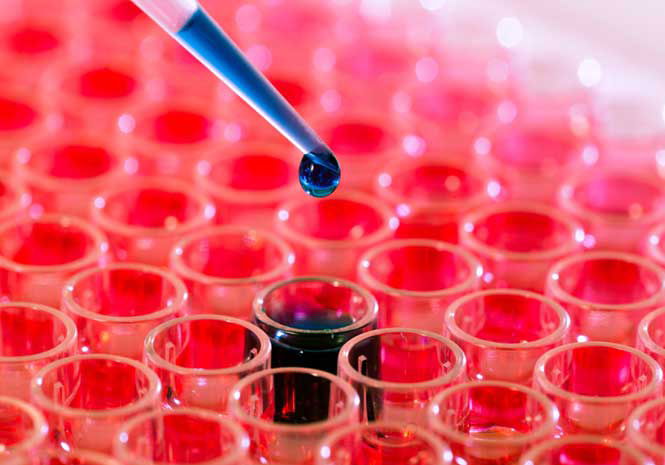 SPAIN has passed a Royal Decree that will allow HIV testing kits to be sold in pharmacies in Spain without a prescription.
The kits are expected to be available over-the-counter by February 2018.
It is hoped that allowing easier access to self-diagnosis tests to the public will improve the accuracy of recording instances of the AIDS virus and earlier diagnosis will lead to faster treatment.
The health ministry says, "The late diagnosis of infection is one of the main obstacles to the response to this epidemic since it increases the associated morbidity and mortality and decreases the response to treatment".
The kits have already obtained the European CE certificate.