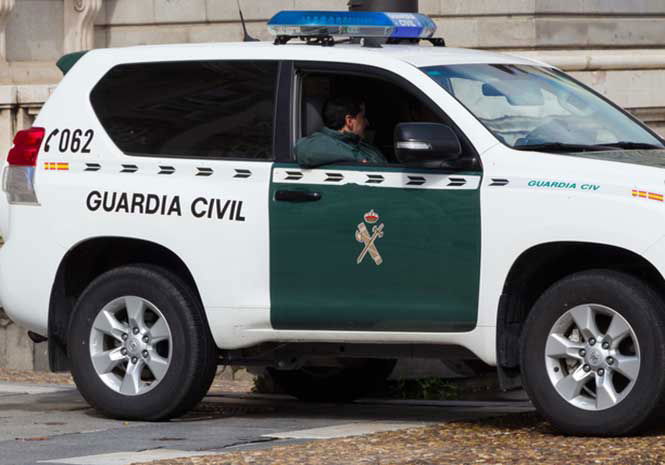 A THREE-YEAR-OLD boy has lost both ears and suffered bites to his face and left thigh after being attacked by a dog in Spain.
The child is in a 'serious but stable' condition in Madrid's La Paz hospital after suffering the attack by a dog on a farm in the town of El Molar, north of the capital.
It is reported that the boy's family was visiting a friend's house and the boy had been playing with the dogs at the farm.
Later they found him unconscious and wounded and rushed him to the Emergency Medical Centre in the town.
The child has been stabilised at the centre and then transferred to the intensive care unit at the Hospital de La Paz where his condition is described as 'serious but stable'.
The Civil Guard is now investigating the incident.
In April of a woman died in El Molar after suffering bites at her house where she was breeding pitbulls.
El #SUMMA112 ha trasladado al Hospital de La Paz en estado grave a un niño de 3 años con varias mordeduras de perro. El suceso ha ocurrido en El Molar. El menor presenta arrancamiento de las dos orejas, varias heridas faciales y una mordedura en el muslo izquierdo. pic.twitter.com/77ZGZ4gohq




— 112 Comunidad Madrid (@112cmadrid) December 28, 2017