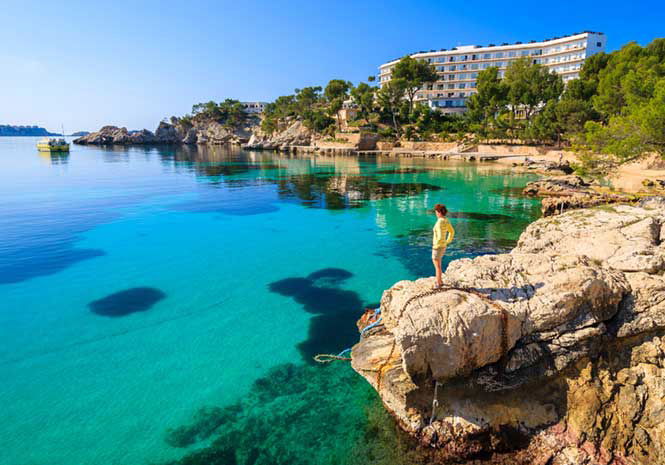 AS Christmas comes to an end and the turkey scraps are almost finished over three million Brits will turn their minds to booking their summer holiday during the period between Christmas and New Year.
ATOL, the holiday protection scheme, surveyed more than 4,000 people across the UK to find out where the most and least popular holiday destinations are likely to be next year.
The research found that when it comes to booking holidays the top priorities for consumers include guaranteed sunshine, a nearby beach and even access to British TV channels.
Richard Moriarty, Consumers & Markets Director at the Civil Aviation Authority said, "With more consumers than ever using the period between Christmas and New Year to book trips abroad, we want to make sure as many people as possible understand the benefits of the ATOL scheme."
"It's the most comprehensive form of protection for package holidaymakers in the UK, ensuring more than 26 million** British travellers every year can travel with peace of mind.
"Whether you're travelling to popular hotspots such as Spain or exploring destinations even further afield, don't forget to ask about ATOL before you book.
"Having an ATOL certificate means that your holiday is financially protected, so if the worst happens and your travel company goes bust, you will still be able to get home and will not lose your hard-earned cash."
Top 10 holiday destinations for 2018:
1. Spain
2. USA
3. Italy
4. Greece
5. France
6. Portugal
7. The Caribbean
8. Australia
9. Canada
10. Cyprus
Least popular holiday hotspots for 2018:
1. Azerbaijan
2. Romania
3. Slovenia
4. Malaysia
5. Kenya