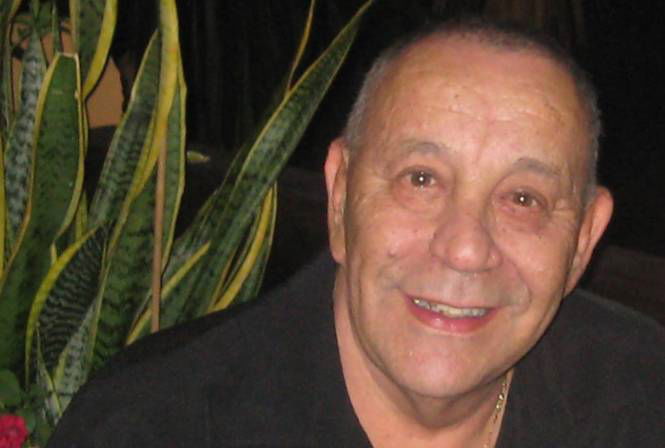 THE much-loved Costa del Sol entertainer and drag queen Bunny Lane this morning died of unconfirmed causes.
Hailing from Harrow in London, the international cabaret star and legendary drag queen was famed for running Bunny's Bar in Bonanza Square, Benalmadena which attracted huge crowds in its heyday.
He had been retired for several years but his double act shows with KT Peters are still talked about.
He moved to Australia after the bar closed down in 2008 but later returned to southern Spain.
• UPDATE: Bunny Lane funeral will 'celebrate the life' of the international cabaret star