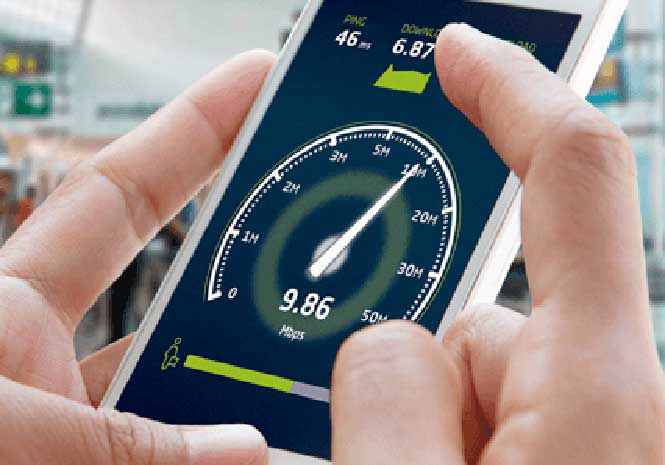 SPAIN'S airport operator, Aena, is rolling out its new, free, high-speed internet service.
The new service will be free from advertising and payment options.
Registration will be simplified and will be valid for a period of three or 12 months across all airports.
Users can register through the LinkedIn and Facebook social networks or the Aena Club Client.
The airport operator has made an investment of €24.5 million euros thanks to an agreement with Vodafone.
In 2015, it introduced a free and unlimited service, but only for 30 minutes, financed with advertising and low speed (up to 2 megabits per second download). In parallel, there was Premium service, without ads and with a higher speed (between 3 and 10 Mbps), that had a cost of €5 euros per day.
Aena acknowledges that the service implemented and operated by Eurona did not work as expected in terms of quality and customer satisfaction.
The new Wi-Fi covers the entire Aena network, which consists of 46 airports and two heliports.