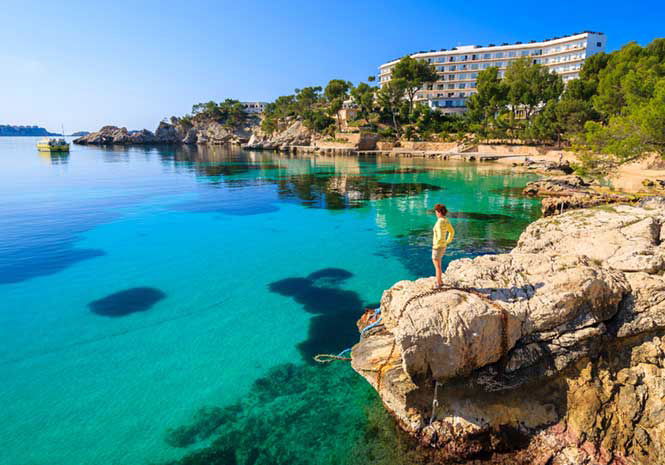 SPAIN has received a record number of tourists in 2017, and in just 11-months has exceeded the number for the whole of 2016.
In official figures prepared by National Institute of Statistics (INE) and released by Frontur it shows Spain had welcomed 77.8 million tourists by the end of the November, two million more than in the whole of 2016 (75.6 million).
In November alone, Spain received 4.4 million international tourists, 7.4% more than in the same month of last year.
The United Kingdom with about 18 million tourists showed an increase of 7% compared to the first 11 months of 2016, Germany (11.4 million tourists and a growth of 6.1%) and France (with almost 10.7 million tourists and an increase of 0.4%) represented the top three originating countries.
The annual growth of tourists from the United States was up 31.5%, Russia (25.7%) and the Netherlands (13.7%).
Cataluña (with more than 18.2 million tourists and an increase of 6.1% over the same period of 2016) remained as the community that receives the most tourists, followed by the Balearic Islands (with about 13.7 million and an increase of 6.2%) and the Canary Islands (with almost 13.0 million and a growth of 7.9%).
However, Cataluña saw a dip in numbers in November due to the uncertain political situation.