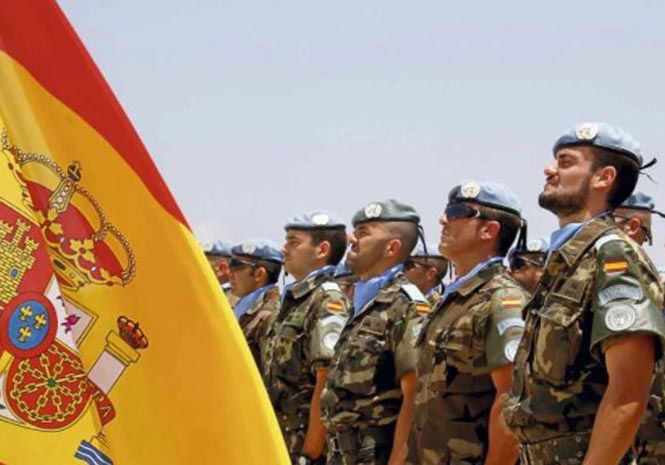 THE Spanish government has said that it will increase its military to approximately €18 billion y 2024 in order to meet a benchmark set by NATO in 2014.
At a 2014 summit, members of each of the 28 countries that comprise NATO reportedly promised to move towards contributing 2 per cent of their Gross Domestic Product (GDP) to defence spending within a decade.
According to reports, the rise will lift the defence's budget by 80 per cent by 2024, but that increase still equates to a figure that is below the 2 per cent of GDP benchmark set by NATO.
Depending on GDP growth, this increase could see Spain's spending equate to between 1.5 and 1.6 per cent, with the earliest that Spain could possibly reach the 2 per cent goal is reportedly 2028.
Spain is currently one of the lowest spending NATO countries on defences, forecast to spend just 0.92 per cent in 2017.