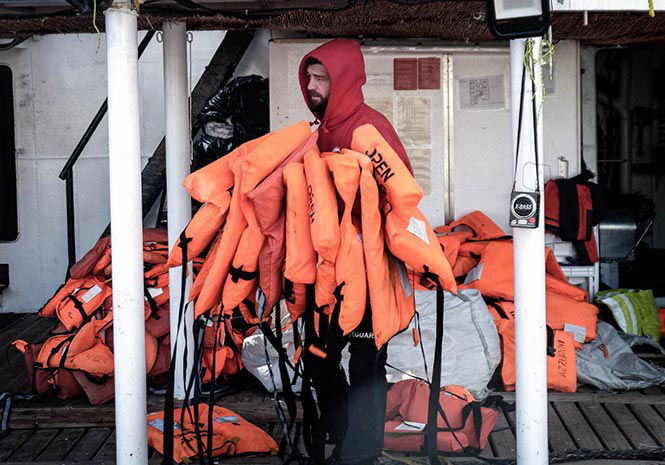 SPAIN has had to deal with the highest number of migrant arrivals of any European country.
According to the United Nations Human Rights Council (UNHRC), Spain has had the most land and sea arrivals between the start of 2017 and November 30.
Of the 171,300 people arriving to Europe, nearly 26,000 came to Spain. That's an increase of 106% compared to last year.
The majority of arrivals by sea are made by Moroccans, Algerians, Ivorians and Guineans, while land arrivals are primarily Syrian.
The number of sea arrivals – mainly on the Andalucian coast – has tripled this year, to 20,195.
However, the UNHRC stress that this is still a "manageable" total  and "far from the numbers experienced in other countries in recent years."
Last week, the UNHRC told Euro Weekly News that Spain "lacked a national strategy" for dealing with migrants and condemned the country's treatment of hundreds of migrants being held at Archidona prison.
Maria Jesus Vega, a Spokesperson for the (UNHRC) in Spain, said: "There is an urgent need to develop preparedness and contingency plans to provide an adequate response to the situation for which UNHCR has been long advocating and offering its support."