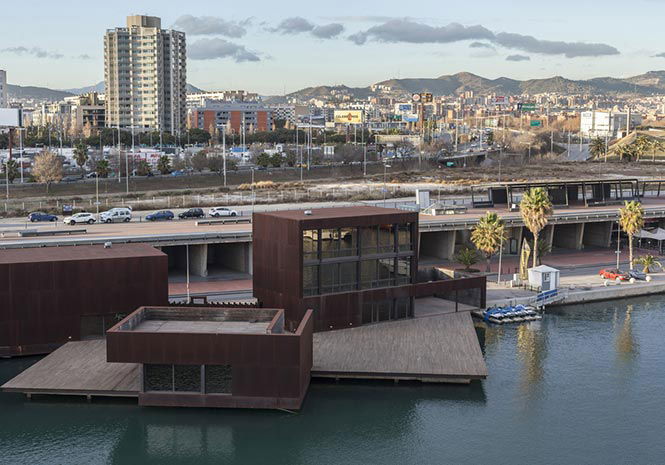 A 34-YEAR-OLD Spaniard has been arrested in Barcelona accused of murdering his wife on Christmas day.
According to reports, Police were given information that a man had allegedly killed his partner in the Barcelona town of Sant Adria de Besos late on Christmas evening.
Police later reportedly found the body of the alleged victim next to train tracks in the La Mina neighbourhood.
Spanish media has also reported that the 30-year-old woman, allegedly killed by her partner, had filed two complaints against him for abuse in the last six weeks.
A further investigation to clarify the circumstances of the woman's death is currently ongoing.