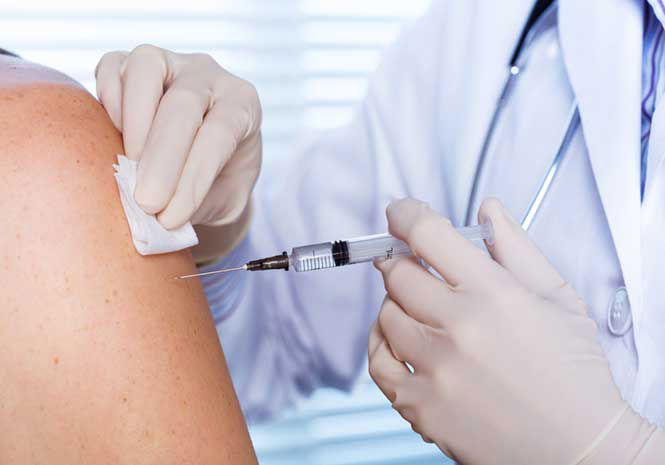 REPORTED cases of influenza have officially reached epidemic levels in parts of Spain.
According to official data, there were 61 cases reported in Jaen province in Andalucia per 100,000 inhabitants from December 18 to 24, exceeding the baseline which is 55 cases per 100,000.
And at the national level, the average number of cases has increased to 70 per 100,000 inhabitants.
The trend is expected to increase, reaching 400 cases of influenza per 100,000 inhabitants in the third and fourth week of January 2018.
The onset of the epidemic has taken place on similar dates to last year.