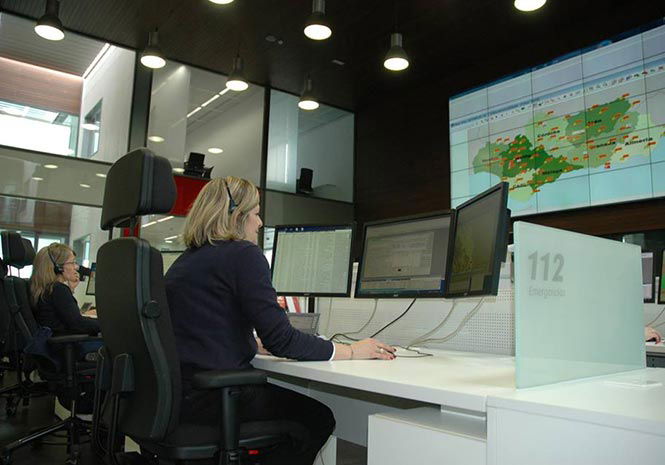 ANDALUCIA'S 112 emergency service has revealed the number of incidents it was called out to between Christmas Eve and Boxing Day.
The service says it dealt with 4,228 call outs from the beginning of Christmas Eve – Spain's traditional day of celebration – to the end of Christmas Day.
That means responders had to deal with an average of 88 calls an hour during the 48 hour period – and likely significantly more during waking hours.
The service said "citizen security" and "sanitary assistance" were the most common cases.
At ust before midday on Christmas Day, they listed said they had received 1,226 call outs relating to health assistance, 459 about citizen security and 183 regarding fires, since dawn Christmas Eve began.
According to the 112 emergency services' Twitter feed, they dealt with a house fire, a fall from a rooftop and a poisoning on Christmas Day.
Emergency services 112 operators went on strike on Christmas Day. They are also set to strike on New Years' Eve and New Years' Day.