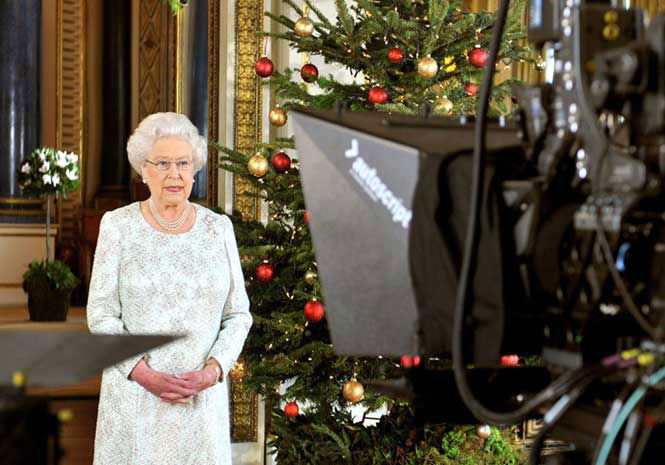 THE Queen's Christmas message to the nation and the Commonwealth will pay tribute to the cities of London and Manchester following terror attacks earlier this year.
In the pre-recorded address, filmed Buckingham Palace's 1844 room, the Queen says: "This Christmas, I think of London and Manchester, whose powerful identities shone through over the past twelve months in the face of appalling attacks."
The message to the nation "home" as its theme.
The monarch says, "We think of our homes as places of warmth, familiarity and love… there is a timeless simplicity to the pull of home."
She will also pay tribute to the Duke of Edinburgh, who has retired from solo public duties, praising his 'support and unique sense of humour'.
A Christmas Day message has been delivered by the monarch to the people of the United Kingdom and the Commonwealth almost every year since 1932.
This year the Queen's speech will be on from 3pm until 3.10pm (UK time) on Christmas Day.
It will be broadcast on BBC One, ITV, Sky 1 and Sky News.
You can also listen to it on BBC Radio 4 and Classic FM.