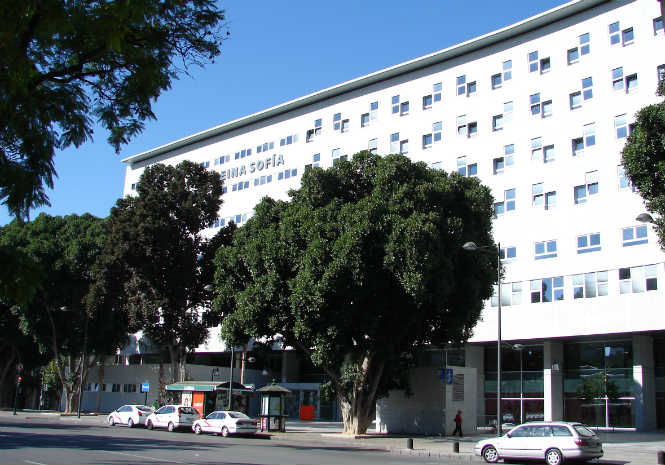 A COLLISION between a stolen car and a van early this morning (Sunday) in Murcia has resulted in the death of three and the serious injury of another two people.
Emergency Service 112 received a call about the accident on the Avenida Miguel Indurain and dispatched fire engines to the scene as well as ambulances and officers from the Local and National Police.
Of the four trapped in the stolen car – who were later found to be aged between 14 and 19 – the driver and one passenger were dead when the emergency services arrived whilst the other two youngsters were cut out of the wreck.
Both were seriously injured with one being transferred to the Reina Sofía Hospital and the other to Morales Meseguer Hospital.
It is understood that the accident in which the 48 year old driver of the bread van was also killed occurred as the occupants of the stolen car were trying to escape from the police.