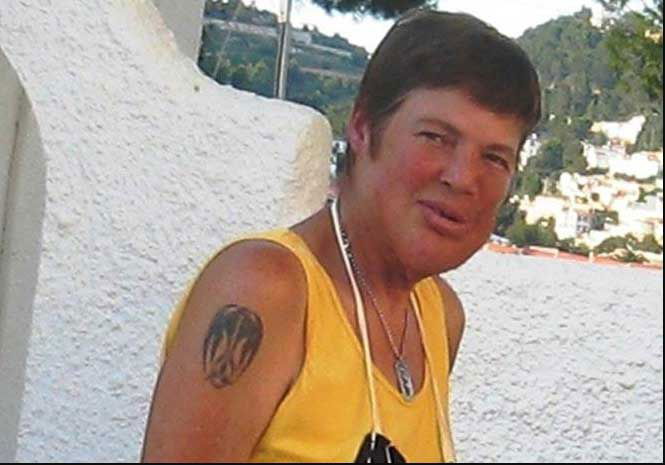 WORRIED friends yesterday appealed for information about the whereabouts of Caroline 'Caz' Williams, who had been 'missing' for a month on Spain's Costa Blanca and within 12-hours of the Euro Weekly News publishing an online appeal she was successfully located 'not well, but alive.'
The 66-year-old, who has a number of serious medical conditions, was last seen in Denia on November 22.
Having collapsed in Moraira, Caz was taken to Denia Hospital, but it was believed she left the same day and had not been seen since.
However, it now transpires that she wasn't discharged from hospital after all but transferred to another.
Friend Gray Knight said, "They have located her in a hospital in Valencia. Not well, but alive."
"It's such a relief."
She added, "It seems that after Caz was admitted as an emergency to the hospital in Denia, they did not discharge her as we were told, but sent her to another hospital in Valencia and then another one after that."
"It's remarkable that a friend of a friend had been contacted by the social worker at the last hospital who could not trace anyone connected with Caz, and she saw your Euro Weekly News article on Facebook!
Gray continued, "Caz has, unfortunately, been diagnosed with leukaemia in an advanced stage and will now need home care as they want to discharge her on Tuesday – so it's lucky that we are around at this time this year to offer some support."
"We are just so very grateful for your online announcement – it worked so quickly!
"Thank you so much for the vital help that your staff gave us. Definitely a Christmas gift that no-one was expecting."