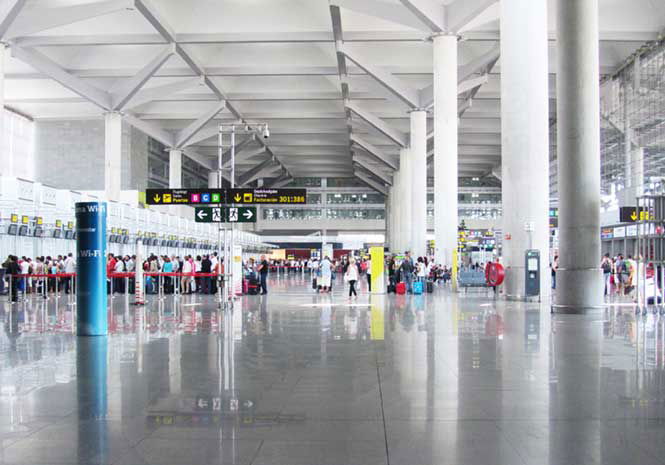 UNIONS are reporting 'maximum support' for the second day of partial strikes at bars, cafes and restaurants airports across Spain.
Following the partial strike yesterday (Friday) and today, from 1pm to 3pm the CCOO and UGT unions have described the action as a 'success' with 90% of the 4,000 workers supporting the strike.
The stoppages are intended to show the dissatisfaction of the unions with the airport manager, Aena, who they accuse of dividing the concessions of bars, cafes and restaurants into smaller lots and raising the rents. Unions claim this makes it difficult for
companies to be profitable unless they reduce workers' wages to.
Trade unions said of the strikes across the main airports, only the workers in Sevilla and Valencia did not support the stoppages.
The unions have already called for more stoppages for next week, on December 29 and 30, between the same hours but have threatened to increase the frequency and duration of stoppages.
The CCOO union has earmarked January 7 and 14 as possible dates for 24-hour strikes.