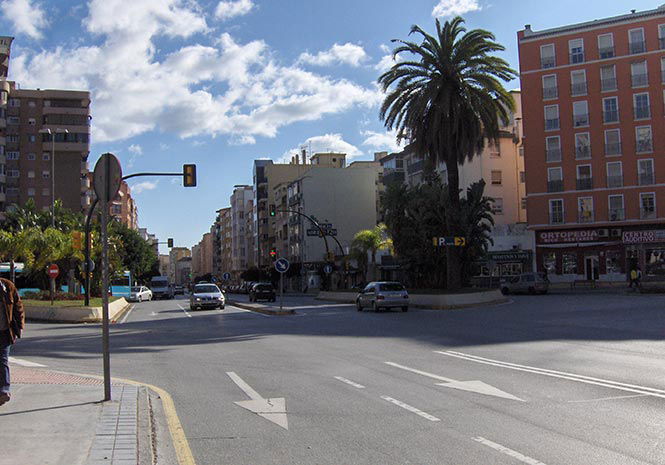 A MAN and woman who allegedly seized cash from a Malaga hairdressing salon have been arrested by the National Police.
The man, 31, and the woman, 27, forced open the door to the salon on Carlos Haya Avenue around midnight last night, according to reports.
Police were alerted when someone called them saying they had seen a man rush out of the salon with coins he was carrying falling down the road.
A woman was walking down the road and when the man came out of the salon they both hurried away, according to the witness.
The pair were reportedly caught by police near the salon soon after the call and identified them from the witnesses´ description.
One of them hid items in their socks which may have been used as gloves.
Police said damage had been caused to the glass of the salon´s door when the pair forced it open.