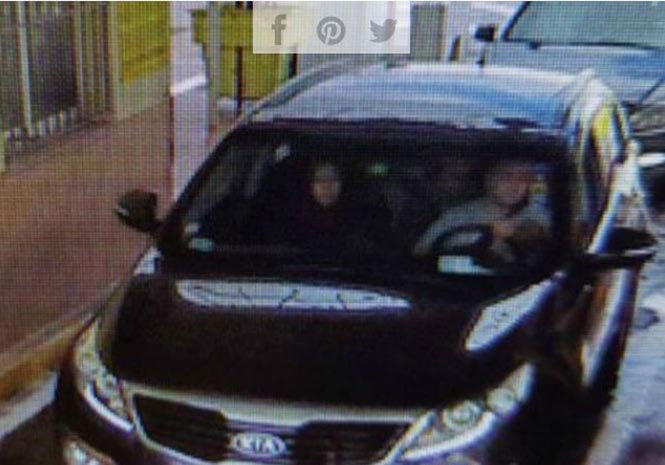 NATIONAL POLICE in Spain have reportedly called off a manhunt for a 37-year-old man after it was initially feared that he had travelled to Barcelona in order to carry out a terrorist attack.
Spanish media reported that police had been warned to be on the lookout for a French citizen by the name of El Ouakili Abdelhakim.
Abdelhakim, who resides in Germany, reportedly visited websites containing terrorist material and a memo seen by Spanish media also allegedly claimed that 'there is information that this individual is going to attack with a knife.'
But Spanish Police have now tweeted to say that they have called off the search. 
?DESACTIVADA la alerta por la presencia en el norte de Cataluña de un presunto terrorista islámico dispuesto a perpetrar un atentado.
Esta persona está ya fuera de territorio español.
Confía en fuentes oficiales.

— Policía Nacional (@policia) December 21, 2017



The tweet said: "The alert is off of the presence in the North of Catalonia of a suspected Islamic terrorist suspected of planning an attack.
"This person is already outside Spanish territory.  According to official sources.