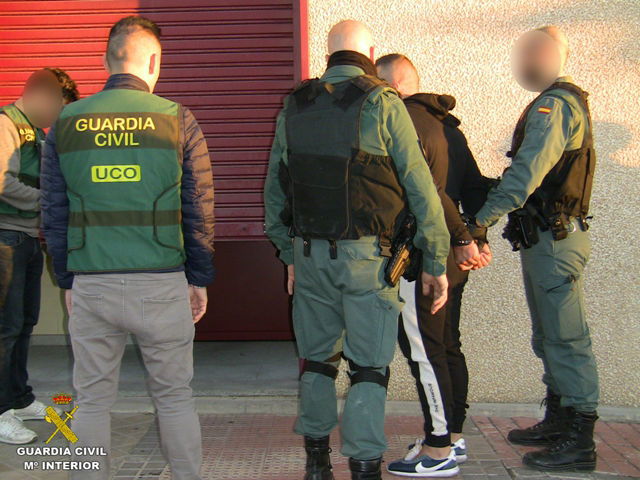 A COMBINED operation between the Guardia Civil and the Romanian police saw the release of nine women who were being made to act as prostitutes in Madrid.
The investigation started in September 2016 when a girl escaped from the clutches of the gang and reported her plight to the Guardia Civil explaining that she had been lured into prostitution by what she thought was her boyfriend who promised her a better life in Spain.
A number of young women had been tricked into a life of prostitution in this manner and were either put onto the streets in their underwear or worked in brothels for up to 14 hours a day.
In total, 11 people have been arrested, – seven in Spain and four in Romania – and after numerous searches, officers removed a number of documents pertinent to the case together with cash and 12 vehicles.
Although the investigation continues, it is believed that the gang leader who inherited the organisation from a man nicknamed "Cabeza de Cerdo" was arrested during the raids