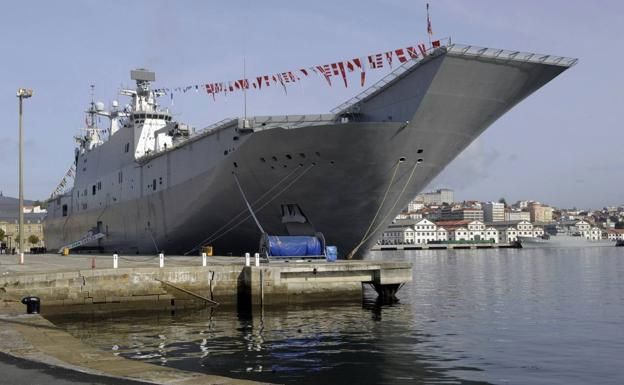 SPAIN's largest aircraft carrier, the Juan Carlos I, has docked in the Port of Malaga today.
The Juan Carlos I is the reportedly the largest ship in the history of the Spanish Navy, and has a crew of 263 sailors and 31 officers.
Stretching 236 metres in length, the ship has a landing and takeoff runway and can reportedly accommodate up to 1,500 people.
Visitors can visit the ship between 12pm and 4pm today and 10am and 5:30pm on Sunday.
The ship will also host a civil flag oath, which will take place on Saturday at 12pm including roughly 400 people.