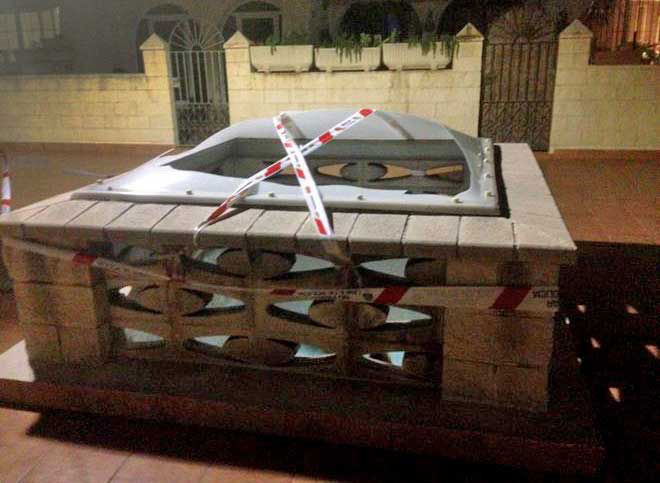 FIVE young girls, aged between five and seven-years-old, have been injured after falling through a skylight while playing at a birthday party in Alicante, Spain.
The five fell fom a height of five metres from street level into an underground garage at  the Florencia urbanisation in Cabo de las Huertas.
Three of the chidren were taken by ambulance to the Alicante General Hospital, while the other two were taken to the Hospital de San Juan.
Local Police  and  National Police attended the incident  alongside fire brigade  and ambulance crews.