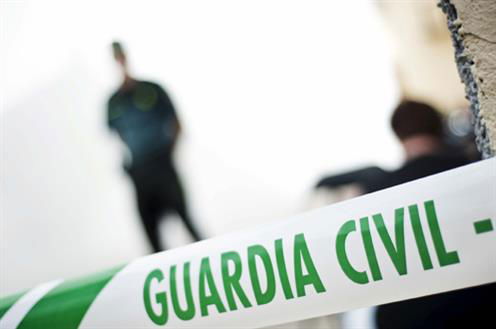 A 30-YEAR-OLD Lithuanian has been held in connection with the death of a man killed in a Campello apartment.
The Guardia Civil were alerted by a caller who had heard a fight and saw two bloodstained men fleeing the building.
Reaching the scene within minutes, officers arrested a man trying to reach the ground from the balcony of the second floor apartment.
He, too, was covered in blood but claimed he was asleep when "murderers" entered the apartment and killed his flatmate, another Lithuanian aged 28.
Investigators doubt his story and believe he was involved in the killing, according to sources.
Entering the property the Guardia Civil found the body of the victim with bruises, apparently caused by a hammer, and stab wounds all over his body.
The Guardia Civil believe the killing was a settling of accounts over drugs as a search revealed more than €70,000 and a small amount of cannabis hidden in the apartment.
Officers are still seeking the second man who could possibly be carrying a gun.