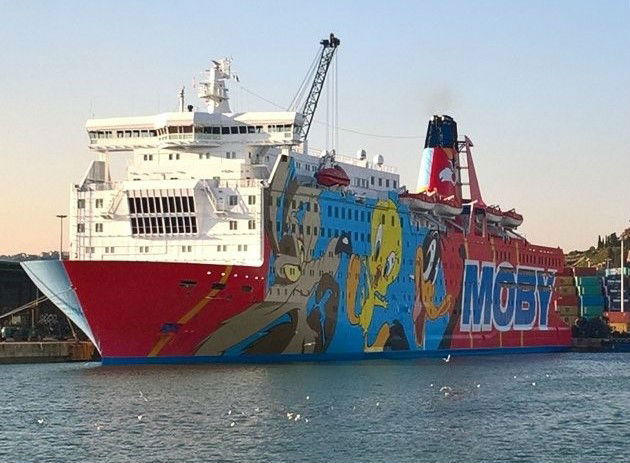 FOLLOWING the arrival of three large vessels in Barcelona and Tarragona sent by the Spanish government to house police reinforcements, tension continued to rise.
As the vessels are considered to be government managed ships, the law requires that the port authorities allow them to berth although soon after their arrival, dock workers refused to service them.
The government has made some offers of allowing greater self-determination in regards to the Catalan economy provided that the referendum concept is scrapped and it does look as if the seizing of millions of ballot papers may make it virtually impossible for the referendum to go ahead.
Yesterday (Saturday,) however Joaquim Forn, Catalan regional minister for the interior appeared on TV and declared that the Catalan government will not obey the "unacceptable" decision to place the regional police force, the Mossos, under instructions from Madrid.
This coincided with a meeting between police forces Barcelona, when the senior officer of the Catalan Police, Major Josep Trapero, refused to accept instructions which placed his officers under the control of the Guardia Civil.
 Mr Forn confirmed that the regional interior ministry's legal services were studying the legality of central government's demands as the government relying upon  a 1986 Security Forces Act, allowing state police forces to take control of regional ones when the situation demands it.
In his televised speech, the regional minister asked citizens to remain calm and said "the Mossos d'Esquadra will never give up on exercising powers that belong to it".
The Spanish government argues that this is simply a pooling of the resources of three forces the Civil Guard, the National Police and the Mossos in order to coordinate against the referendum plans.