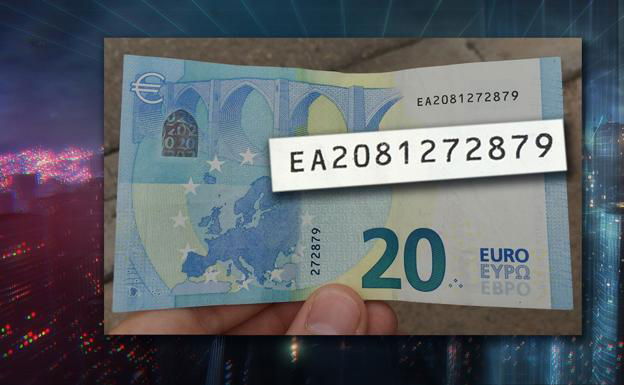 LOOK carefully in your wallets and purses because if you have this €20 banknote, put into circulation in Spain, you could win €6,000.
The popular Spanish television programme El Hormiguero (The Anthill), from Antena 3 has launched a simple contest that could see you win big.
All you have to do is find the €20 note carrying the unique serial number that the producers have put into circulation and the prize is yours.
So, if you have 20 euro note with the number EA2081272879 you're a winner!
If you do possess it you must send both a photo and video to the programme by Whatsapp to the phone number 674 012 847 during this weekend (9 and 10 September).
The presenter Pablo Motos has said that if after this deadline the banknote has not been found, they will begin to give clues such as, for example, where in Spain the ticket was put into circulation.
They have already announced that it was not realeased in Madrid.