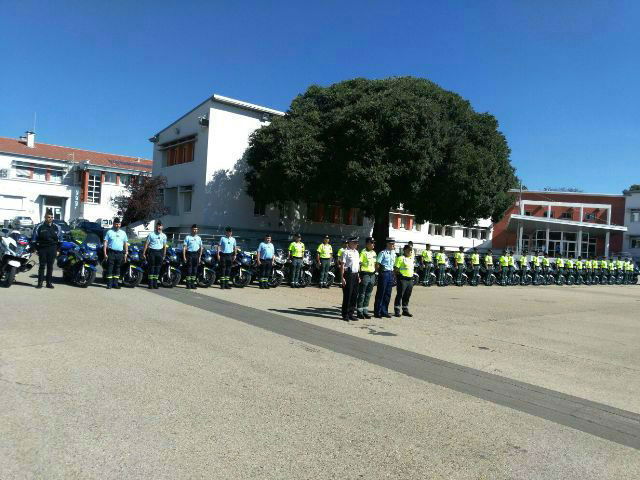 128 officers from the Guardia Civil will be tasked with ensuring the safety of the public and competitors during the three weeks of La Vuelta cycle race around Spain.
The Road Safety and Mobility Unit (UMSV) will be composed of officers from a number of units with different specialities who will be in charge of establishing security and coordinating the activities of other territorial units of the Guardia Civil and other forces.
To carry out their task, they will count on the support of one helicopter, 58 motorcycles, two buses, 10 off-road vehicles, two vans, one workshop vehicle and one which will supply fuel.
Among the tasks assigned to the UMSV are the provision of road safety and mobility within the Vuelta corridors, oversight of the cyclists support vehicles, as well as controlling accompanying media.
Finally, it will also be responsible for maintaining public order at each stopping point.