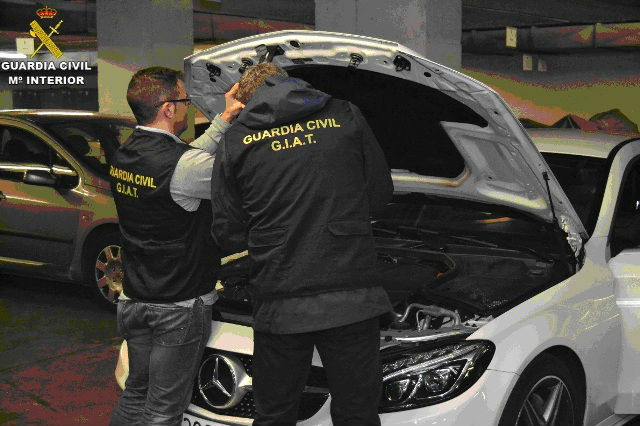 A NUMBER of dealers in cars and the manager of a Vehicle Check Centre (CATV) are amongst 23 arrested for fraudulent claims for the PIVE grant.
The Programa de Incentivos al Vehículo Eficiente (PIVE) is a grant made when someone scraps an old vehicle and purchases a new one but in this case, those involved  kept the cars, claimed the grant and didn't purchase a new one.
All who were arrested were either involved in arranging the fraud or benefitted from the so called scrapping of the vehicles in Ciudad Real.