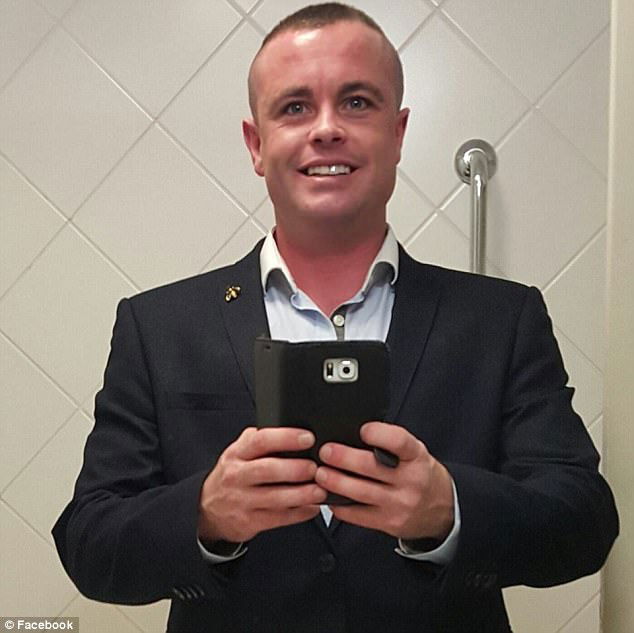 A 29-YEAR-OLD British man has died two days after jumping off a Spanish party boat in Mallorca.
Etienne Hampton, who lived in Jersey with his four-year-old daughter, got into trouble after diving off the ship used in the Inbetweeners Movie.
The organisers of the €55 party cruise had stopped 30 minutes into the three-hour voyage so that those onboard could swim. Hampton jumped into the water with more than 10 other Brits but failed to resurface. After several spectators witnessed the event, they jumped in and pulled him aboard.
Ben Hampton, the victim's uncle, explained that a British nurse had performed CPR on the journey back to the shore but died two days later in hospital. 
"Etienne was a fantastic father, he loved his daughter to bits and this is going to be so difficult for her," he added.
Spanish authorities have stated that they believe he suffered a heart attack upon entering the water and have begun further investigations.