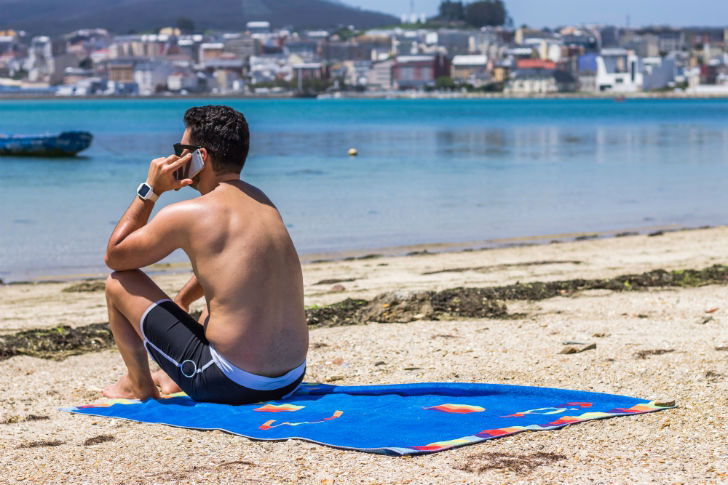 EU MOBILE PHONE roaming charges, which frequently led to disgruntled holidaymakers, have finally been dropped.
The EU has now put an end to mobile phone charges, including the hefty calling costs, stating that customers must pay the same rates as they do at home when travelling the continent. The new legislation prevents mobile service providers from leaving tourists with a heavy bill at the end of the month.
However service giants EE, Vodafone and O2 have taken full advantage of their 'fair usage policy' loophole. If a traveller is using data roaming consecutively for 30 to 60 days in a four month period, they can expect to have their roaming rights removed and subsequently charged to use their phone abroad.
It is still unclear whether post-Brexit brits will be able to use their phones abroad as the UK government have yet to negotiate a deal.