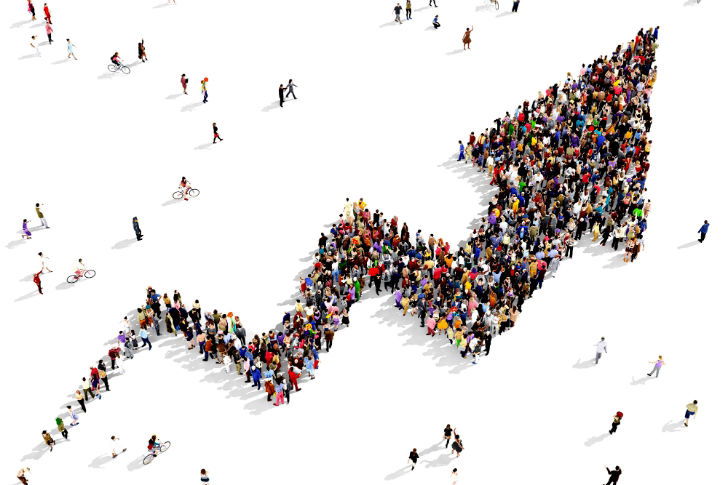 MORE than half of Spaniards believe the economic crash is over.
A study conducted between May 29 and June 1 by the GAD3, an internationally renowned social research consultancy, suggests that 52.5 per cent believe the coming year will mark the end of the recession.
This represents an 11.3 per cent drop in those who believe that the worst is yet to come. Now almost 4 in 10 believe that within the year, Spain´s economy will surge.
Brussels´ optimistic forecast for Spain, released mid-May, speculates that the Spanish economy will grow faster than any other member state at an encouraging pace of 2.8 per cent. Spanish Prime Minister Mariano Rajoy affirms that sustained growth will create over 500,000 new jobs every year until 2019.