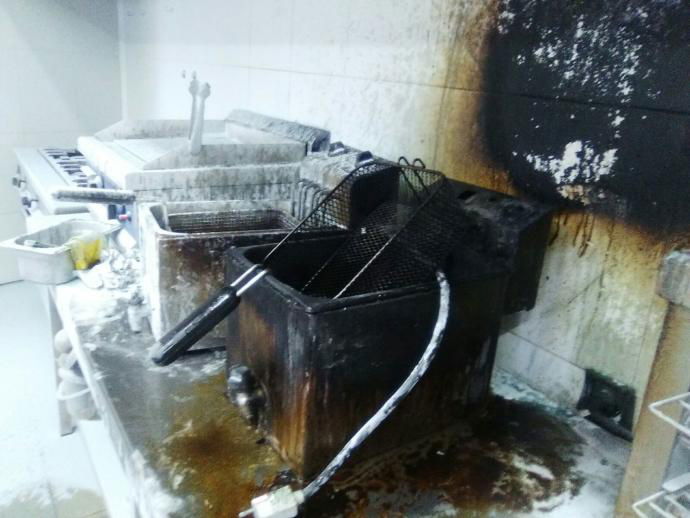 THE municipal Social Centre in Albir was evacuated after fire broke out there this morning.
The building was filled with thick smoke after a deep fat fryer burst into flames in the centre's cafeteria.
Workers and members of the public who were present were evacuated as three fire brigade vehicles that were called to the scene fought the blaze.
There were no casualties and the fire was extinguished within 45 minutes, the Provincial Consortium of Fire Brigades later confirmed.