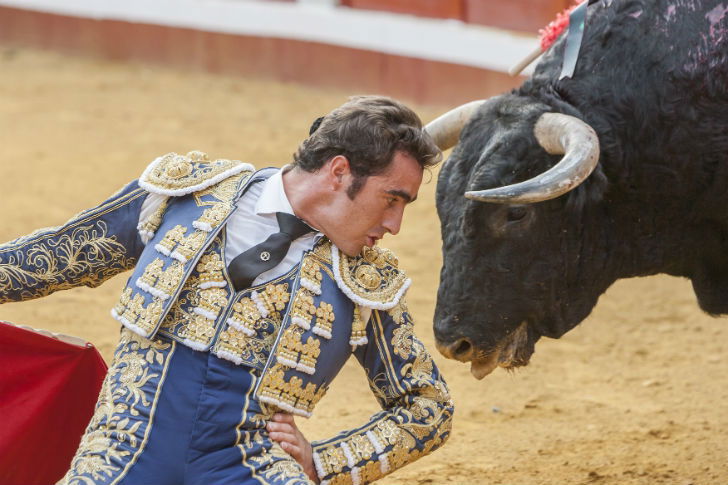 A new Animal Welfare Law has been agreed by the Balearic Council which establishes strict limitations on future bullfighting spectacles on Mallorca and the islands.
The legislation, which the government hopes to pass before summer, bans the killing or injuring of the bull.
No horses will be permitted during a bullfight, alcohol will be banned and only adults aged over 18 allowed as spectators.
Presenting the bill, Podemos politician Carlos Saura told press: "We can hold bullfights on the Balearic Islands without blood or death."
Parliament will be asked to vote on the bill urgently. If it is delayed then bullfights will take place legally in Mallorca this summer.
 Spokesman for Mallorca Sense Sang (Mallorca Without Blood) Guillermo Amengual welcomed the bill as representing 'the end of bullfighting on the Balearics.'
It is a compromise deal agreed by the PSOE, Mes and Podemos.
Bullfighting was believed to have been banned by the Balearics last year.
But the Spanish Constitutional Court struck down a similar law passed in Catalonia, forcing the islands to go back to the drawing board.
The new law technically permits bullfighting but, if passed, makes traditional bullfights a thing of the past.
One minor exception is the Correbou of Fornalutx.
The annual bull run is protected under the new legislation.
It remains popular regardless of the 360,000 signatures against it obtained by a Mallorca Sense Sang petition.