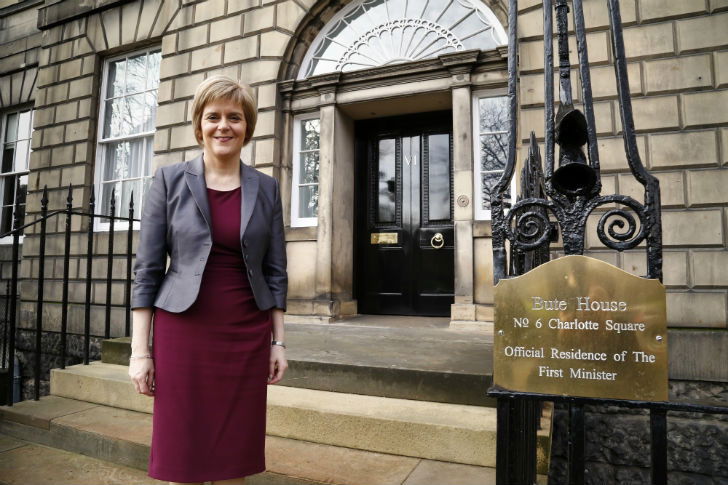 IT would appear that Scotland's First Minister Nicola Sturgeon has accepted that there will be no second referendum on Independence prior to Brexit.
In various interviews she has continued to say that she wants to see Scotland remain in the European Union but accepts that it may have to be on a phased basis, possibly by becoming a member of the European Free Trade Association currently made up of Iceland, Liechtenstein, Norway and Switzerland.
Prior to this however there would have to be a referendum and Ms Sturgeon is anxious to protect the 54 seats that the SNP currently holds (as two MPs became Independents but still vote with the SNP) in the UK Parliament.
Opinion polls which have been notoriously inaccurate of late are suggesting that the Tories are likely to be re-elected with a significant majority and could even eat into the SNP vote as the continued call for a second Independence referendum is possibly turning Scottish voters off.
Many have recognised that the United Kingdom will leave the EU regardless and therefore may consider that the Conservatives are more likely to be able to secure a better deal than any of the other parties.
The SNP leader wants to be party to the Brexit negotiations rather than simply be treated like an onlooker, given information when the government calls the Joint Ministerial Committee comprising of Northern Ireland, Scotland and Wales but any loss of seats in the General Election will be damaging to her aims.