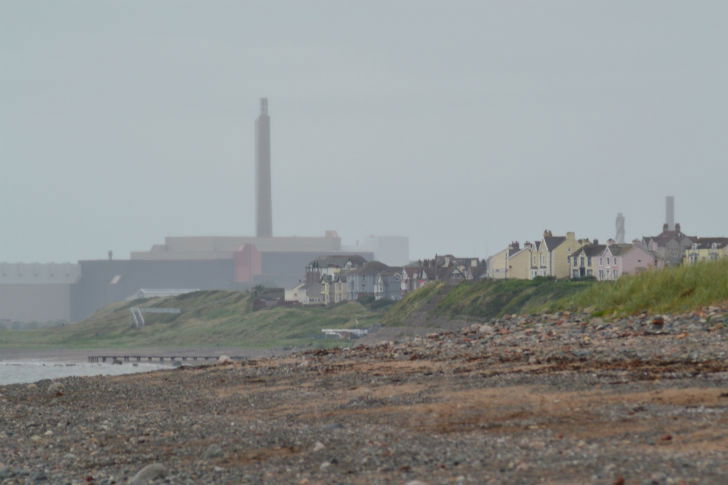 MICHAEL BARNIER EU chief Brexit negotiator has let it be known that he will expect Britain to take over the assets of EURATOM.
This follows an earlier statement by Secretary of State for Exiting the European Union David Davis that when Britain leaves the EU it will have to leave EURATOM the cross Europe regulator for civil nuclear activity based at Sellafield.
Technically although a European agency, it is not 'owned' by the European Union but is governed by EU statutes, hence the decision of the British government.
There is however one minor problem in as much as, it controls the largest known civilian stockpile of used radioactive material in the world and doesn't actually have a means of recycling it as the Sellafield recycling plant was closed in 2011 due to major technical problems.
Of the 126 tons of plutonium currently stored in locked containers within bomb proof buildings in Cumbria, approximately 25 tons has been received from France, Germany, the Netherlands and Sweden, and they don't want it back.
Indeed, more waste could arrive before Britain actually leaves the EU although there would be some financial compensation for Britain for taking over EURATOM and it would own all of the buildings which the authority occupies.
In fairness, in the event of a major leak or explosion, there is enough British radioactive material to cause problems across the United Kingdom, but this is perhaps another unexpected legacy of the Brexit decision.
As all 27 remaining member states of the EU have the opportunity to vote on this proposal from their chief negotiator, there is always the remote chance that one of them might wish to take over a second hand, only used once, plutonium stockpile.