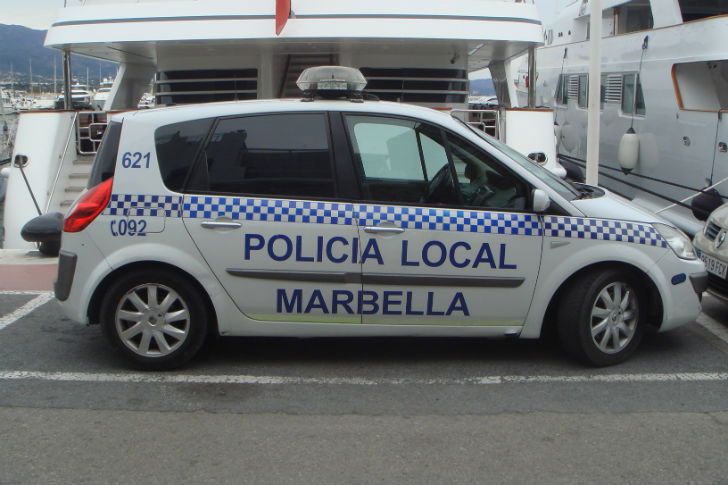 A GROUP of four young men were stopped by Local Police Marbella early on Sunday morning chasing a 16-year-old girl in San Pedro Alcantara.
When asked for an explanation, they accused the girl of stabbing one of their friends, a 19-year-old Ecuadorian in the back in the Plaza de la Libertad.
According to Emergencias 112 Andalucia, the injured young man was discovered and taken to the Costa del Sol Hospital where he was treated and later released without serious injury.
The young girl has been arrested and the matter is being investigated to try to find the reason for the attack.