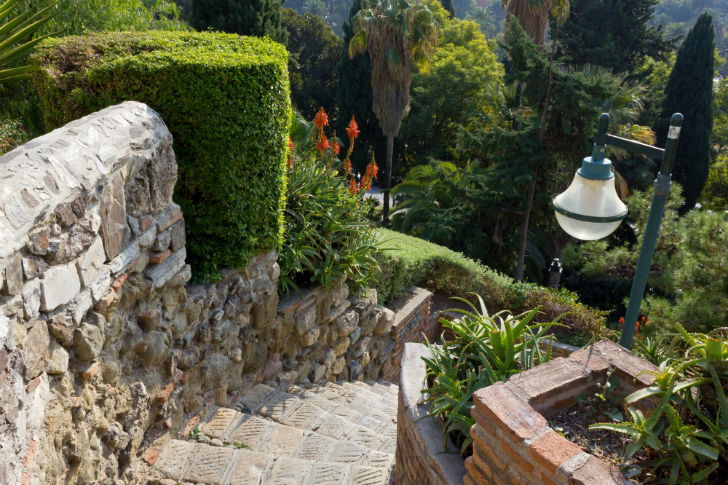 A 60-YEAR-OLD British woman has been hospitalised with a head injury after she fell down stairs at Gibralfaro Castle in Malaga.
The victim lost several teeth and cracked her skull in the fall, losing her balance when her bag was snatched from her hand.
The incident happened on Friday March 31 and an investigation has been launched to establish the identities of the perpetrators and arrest them.
Several Local and National police officers were sent to the scene after emergency services received calls from members of the public. They found the woman bleeding on the ground, cradling several teeth in her hand, and immediately called for an ambulance.
Despite her initial shock, the victim was able to talk to investigators, telling them that she had been mugged.  
It is alleged that she was assaulted by two women, plus a man who snatched her purse. The thieves managed to flee, taking advantage of the confusion in the aftermath of the fall.
The 60-year-old, who travelled to Spain on holiday, has been transferred to the Clinico Universitario Hospital in Malaga where she is being treated for serious head trauma.