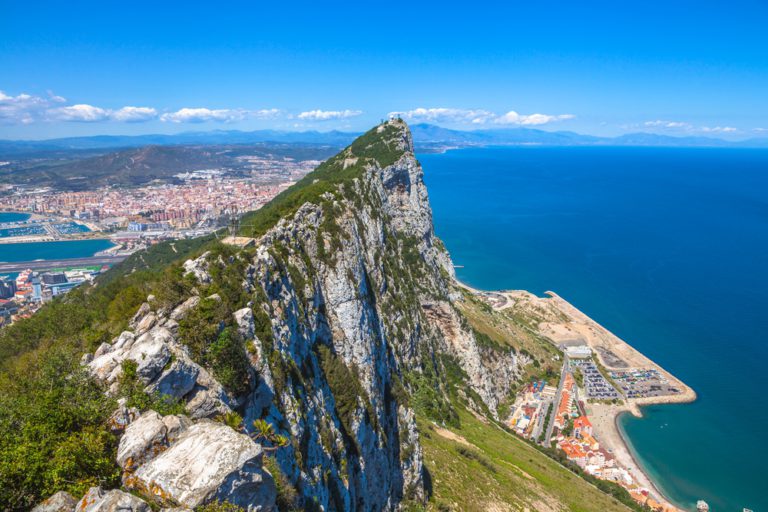 SPAIN has been branded 'Europe's most corrupt country' by Christian Hernandez, President of the Gibraltar Chamber of Commerce.
He was speaking on BBC Radio 4 after Spain secured a veto over the Rock's participation in any future deal between the EU and the UK.
The other 27 states have agreed that Spain will be able to block any trade agreement secured with Britain from applying to Gibraltar.
Mr Hernandez said: "We see this as an attempt by them to use the Gibraltar card to be able to claim a diplomatic triumph."
"Really what can you expect from Europe's most corrupt country? They have a history of using Gibraltar to deflect from their own internal problems of which they have had many over the last couple of years and they continue to have lots of internal problems."
"We've made it very clear in the last 100 years, in the last 20 years, in the last 15 years, we want a constitutional relationship with the UK, where we continue to be part of the UK and independence is not something we aspire to."
Gibraltar's Chief Minister Fabian Picardo also hit out and said Spain has an "unhealthy obsession" with the Rock.
"Gibraltar is going to be very prosperous, very successful and entirely British before, during and after Brexit."