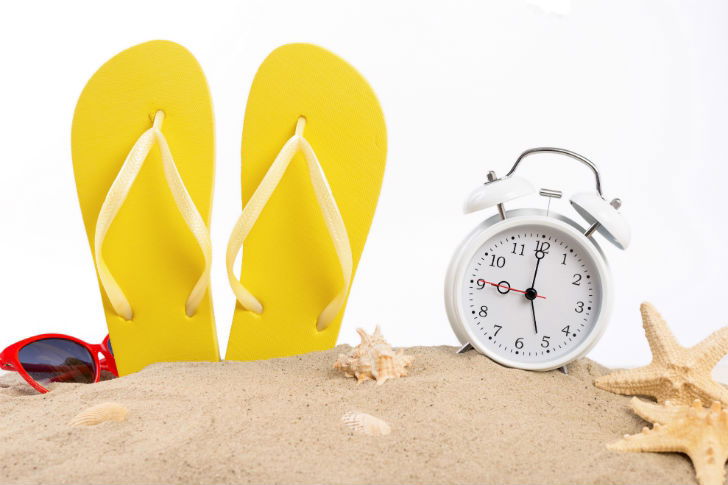 DESPITE recent spells of bad weather, the days are now getting longer and summer is well and truly on its way.
The arrival of daylight savings time this Sunday (March 26) means the clocks will go forward, bringing us longer and lighter nights – the perfect excuse for an evening spent out with friends or family.
This year, the change coincides with Mothering Sunday, so anyone planning to bring their mum a delicious breakfast in bed, or book a table at her favourite restaurant, will need to make sure that they don't get caught out! Spend five minutes changing the clocks around your house before bed this Saturday evening.
Most mobile phones and radio clocks will adjust themselves, but it never hurts to double check your settings!
Find yourself forgetting which way the clock is changing? Remember this handy mnemonic, 'Spring forward, fall back.'